A WORLD OF SPORTS
ONE PLACE FOR INSURANCE

Leagues, Clubs, Associations, Camps, Facilities, Clinics, Lessons, Special Events
A WORLD OF SPORTS
ONE PLACE FOR INSURANCE

Leagues, Clubs, Associations, Camps, Facilities, Clinics, Lessons, Special Events
A WORLD OF SPORTS
ONE PLACE FOR INSURANCE

Leagues, Clubs, Associations, Camps, Facilities, Clinics, Lessons, Special Events
A WORLD OF SPORTS
ONE PLACE FOR INSURANCE

Leagues, Clubs, Associations, Camps, Facilities, Clinics, Lessons, Special Events
A WORLD OF SPORTS
ONE PLACE FOR INSURANCE

Leagues, Clubs, Associations, Camps, Facilities, Clinics, Lessons, Special Events
REGISTER + QUOTE + BIND,
ALL ONLINE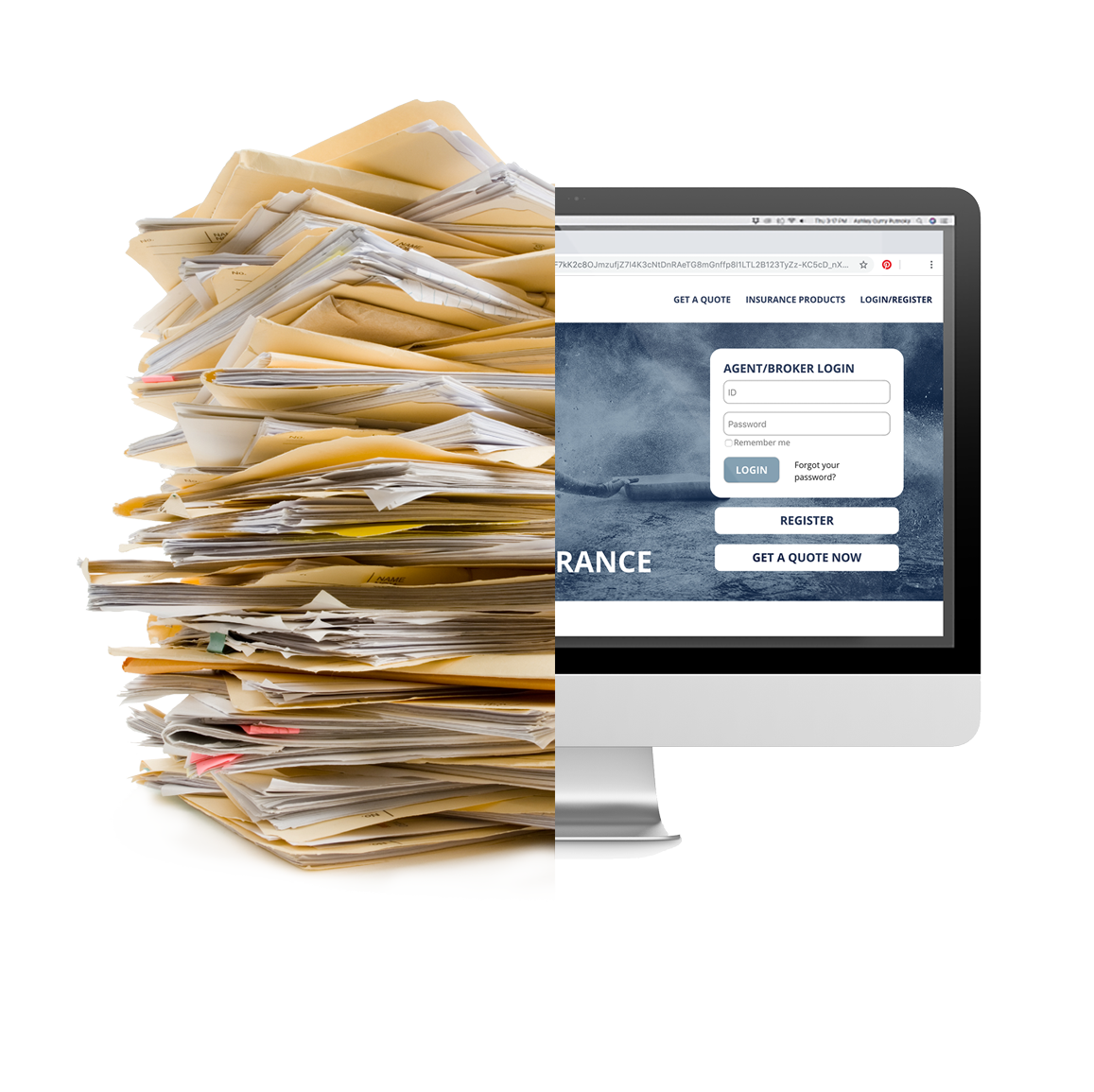 1. LOGIN/REGISTER
Upload your name/logo to your profile page just once, and it will appear on all your apps every time.
2. FORWARD
CUSTOMIZED
APP TO CLIENT
If your client has questions,
address them together online, on the app, in real time. Once complete, the client hits SUBMIT straight to you.
3. REVIEW & SUBMIT
As the broker, once you have reviewed the completed app, simply hit SUBMIT straight to Sportunderwriters.com.
Broker Commissions from 10% to 15%*
* subject to risk and volume
BASEBALL BASKETBALL SKIING VOLLEYBALL SPORTING EVENTS E-FOILING SOCCER CONCERTS SURFING SPECIAL EVENTS SWIMMING LACROSSE SPECTATOR ONLY EVENTS FOOTBALL FESTIVALS HOCKEY INLAND MARINE WATER SPORTS FOILING KAYAKING WRESTLING CYCLING CONCERTS PLAYS TRIATHLON TOURNAMENTS AND MORE…
Facility & Equipment coverage